Low costs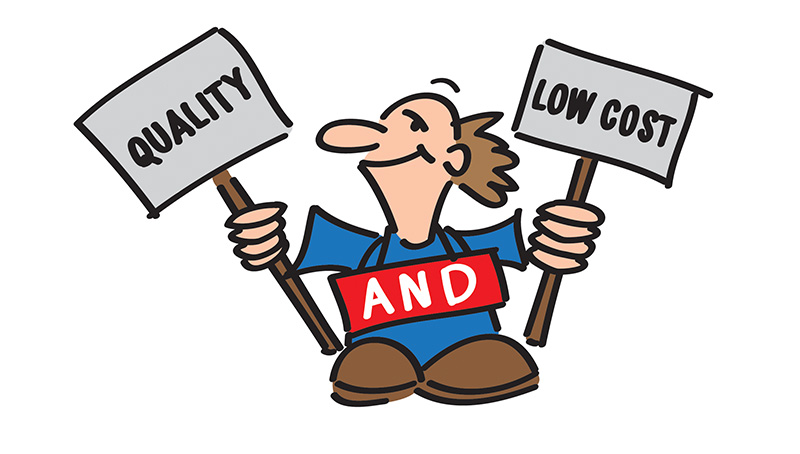 Each year more tourists travel to other countries to receive a higher quality and more affordable healthcare and medical treatment rather than their own country. These types of trips, which nowadays known as "medical tourism", have grown significantly in recent years. Iran has great potentials in medical tourism and it can develop its role and place in the world and the region. There are also many advantages in medical tourism in Iran, the most important of which is the provision of low-cost health care services. In the last few years, many countries have been ranked among the most popular destinations for health tourism, the main reason for their popularity has been the provision of complex medical services at a lower cost than tourists' countries of origin. Every year, millions of people pass international boundaries to take cheap and specialized medical and healthcare services.
Iran is one of medical tourism destinations. Despite the cost, private healthcare in Iran is still fairly cheap in comparison to other neighboring countries especially Azerbaijan, Turkmenistan, Iraq, Turkey, Kuwait, Oman, India and Pakistan.
Fill two needs with one deed -treatment and holiday. In addition to the cheap and low-cost medical services, there are well equipped and professional healthcare establishments.
During the past few years, Iranian currency has fallen sharply, to the point where medical costs have fallen to one third of the previous segments and has attracted many medical tourists from nearby countries.
In other words, the reasonable cost of medical treatment in Iran compared to Europe and the high quality of medical facilities are important factors for attracting foreign patients to Iran. Patients can undergo treatment, recover and enjoy a holiday in Iran for much less than what it would cost them for treatment in other countries. Medical Tourism in Iran has been patronized by tourists looking for critical medical treatment as well as by people in need of cosmetic and preventative care. Iran is an opportunity for patients to travel for medical care and take advantage of reduced cost and wait time.
For instance, in the field of ophthalmic surgeries and eye-treatment Iran has been high, and many people are informed of this issue. Iran is among the countries offering the cheapest eye care with the highest level of quality to the patients, and the people of the world are therefore interested in traveling to Iran for eye surgery. Also, many experts believe that dental services costs in Iran is lower than that of neighboring countries even European and American. This matter has led many foreigners and Iranians residing in other countries to choose Iran for treatment because they spend less money while receiving better services.